At this moment I want to describe the Rockets so that everyone would know what a talented, beautiful, accomplished, enjoyable and praiseworthy this band is. This 6 man (1 hot gal) band from Philly entertains a lot of people every weekend for over 15 years.
Now I'm not saying that they're old farts! Actually some of them have only been in the band for 2-3 years. The Rockets has been in the cover band scene for such a very long time. One recent member is actually the child of the previous band member, and one child of the recent member is in training to become the future member of the Rockets. I guess it is passed on from generation to generation. Pretty cool, huh?
Anyhow, this band obviously has a flock of followers. Every Sunday night, when most people would just stay home, watch football, have Sunday dinner with the family and retire for the night to wake up early the next morning, the Rockets followers will be at the bar enjoying great music, staying out late and getting drunk.
Obsessed? I don't think so. It only means that the Rockets provide their audience such awesome entertainment. I myself couldn't resist what this band has to offer. The band plays some classics: the songs that shaped and defined Rock and Roll; songs that you never got tired of hearing (Queen's Bohemian Rhapsody, Def Leppard's Pour Some Sugar On Me); songs that your parents jammed to back in the days (Jackson 5's ABC, Violent Femme's Blister In The Sun); songs that you (people in their 20s or 30s)would force your kids to listen to in the future (Oasis, Dave Matthews, Run DMC, Audioslave, etc.).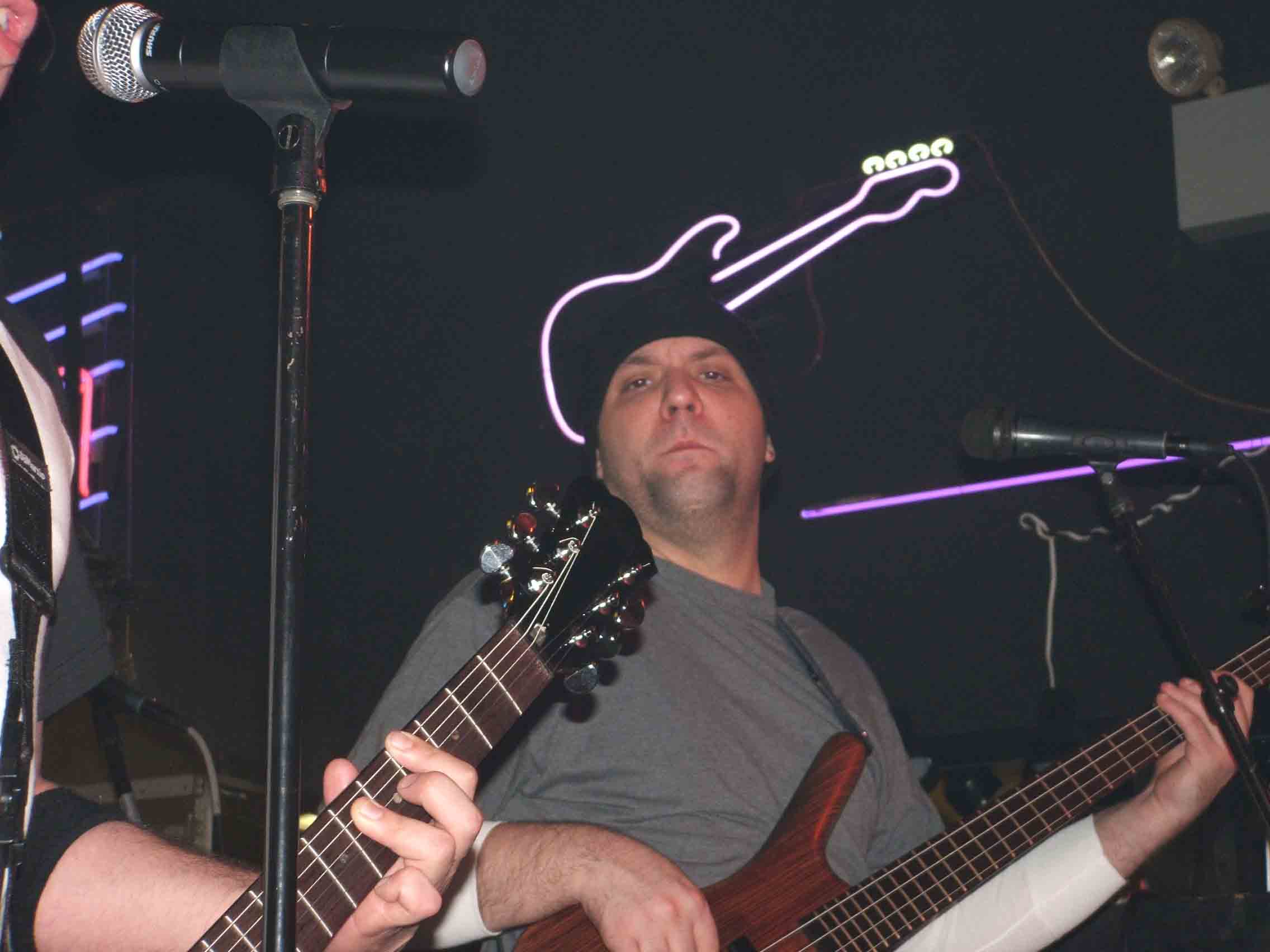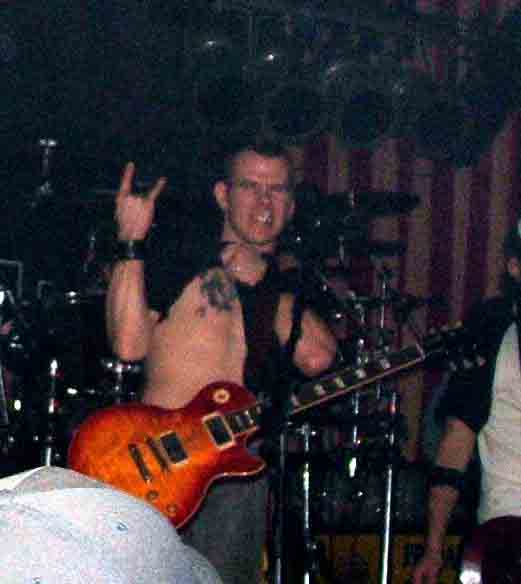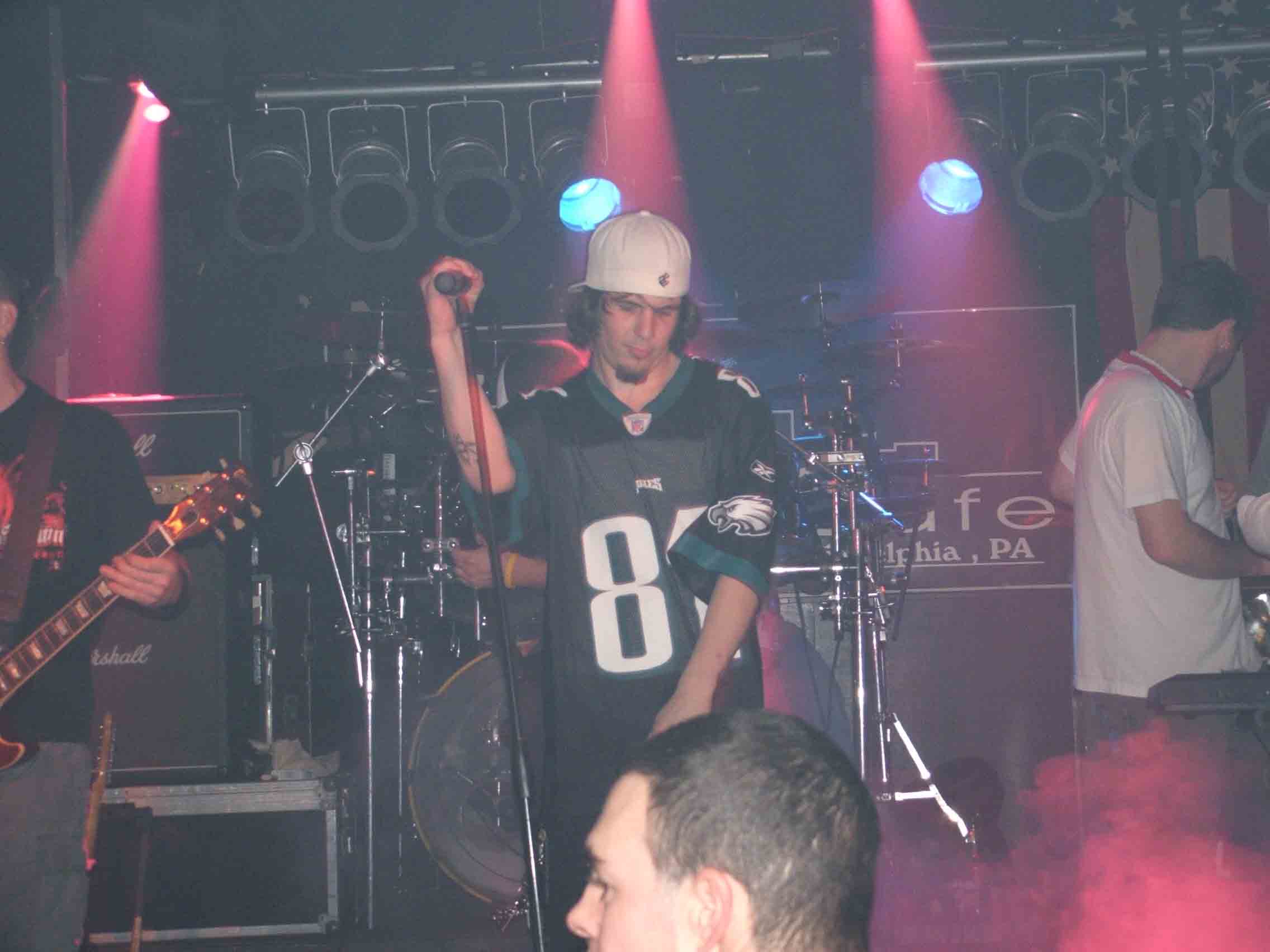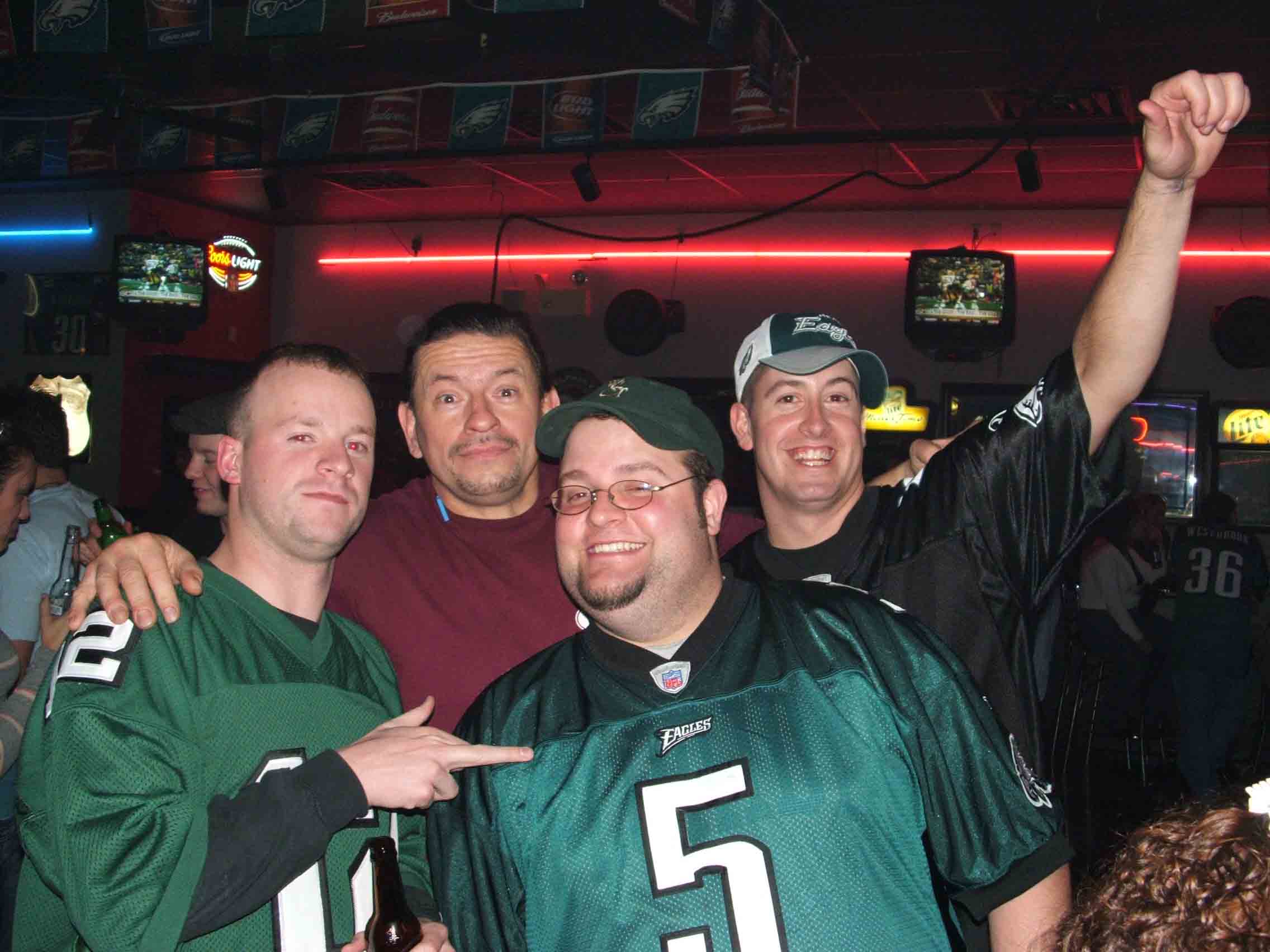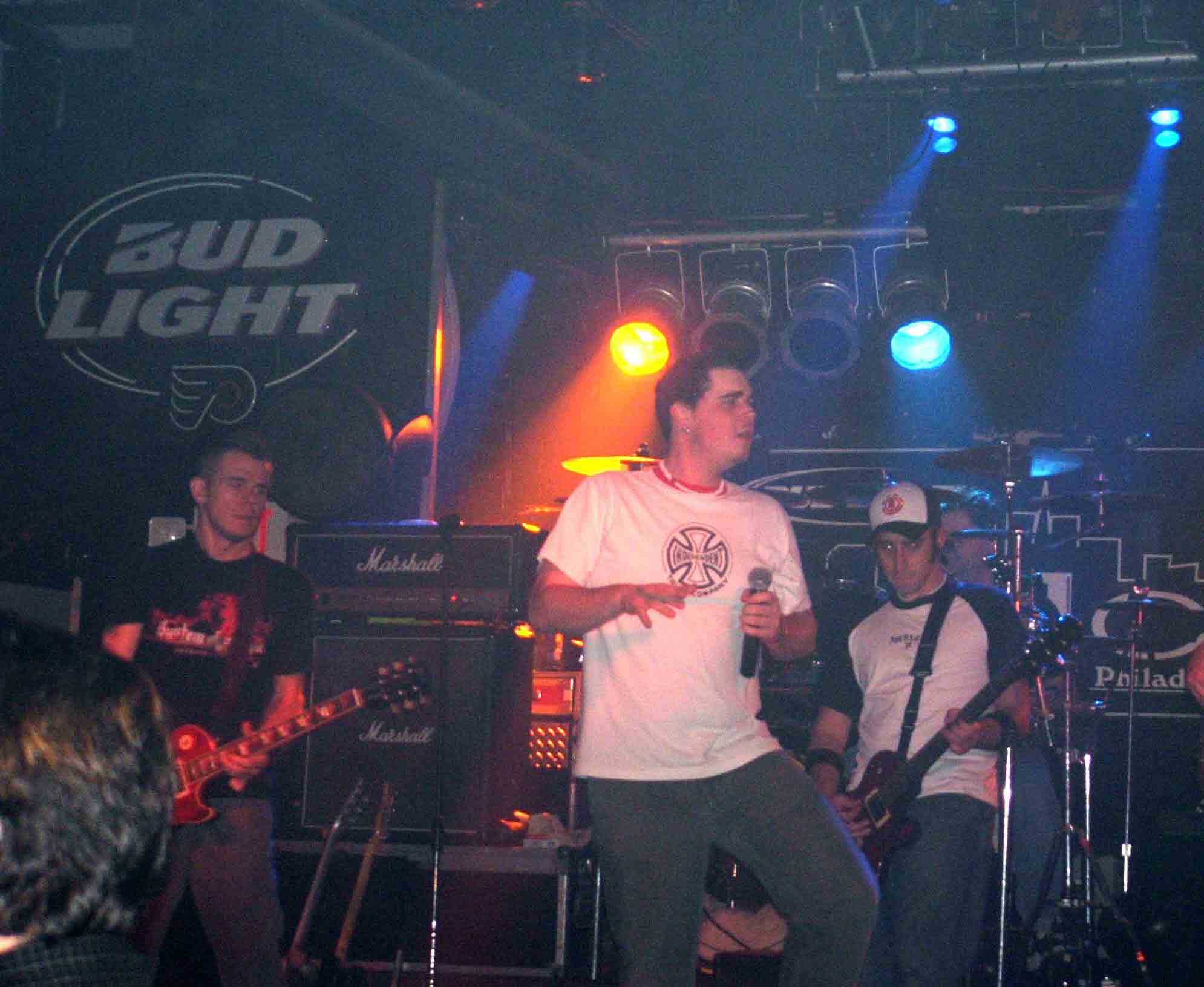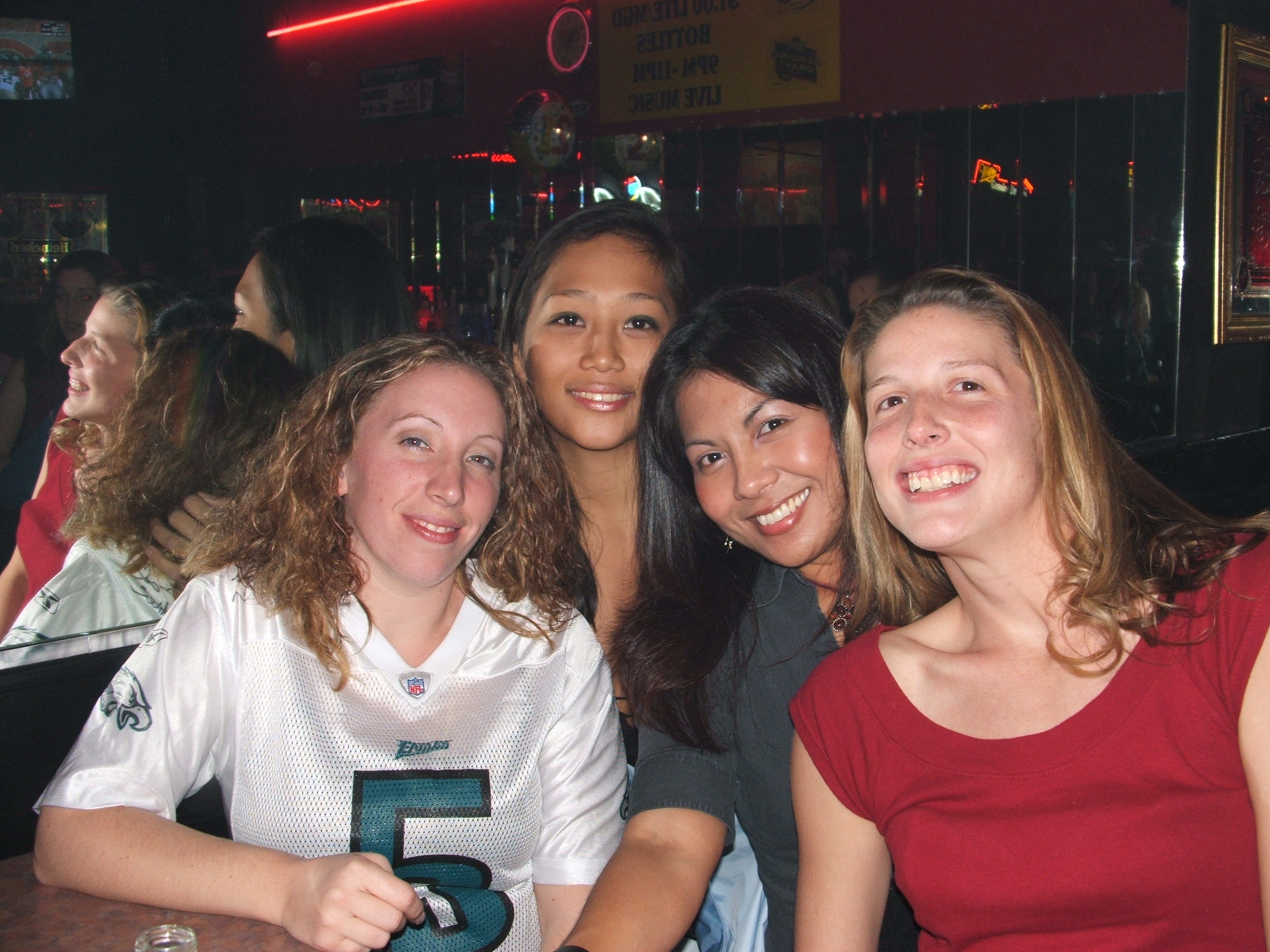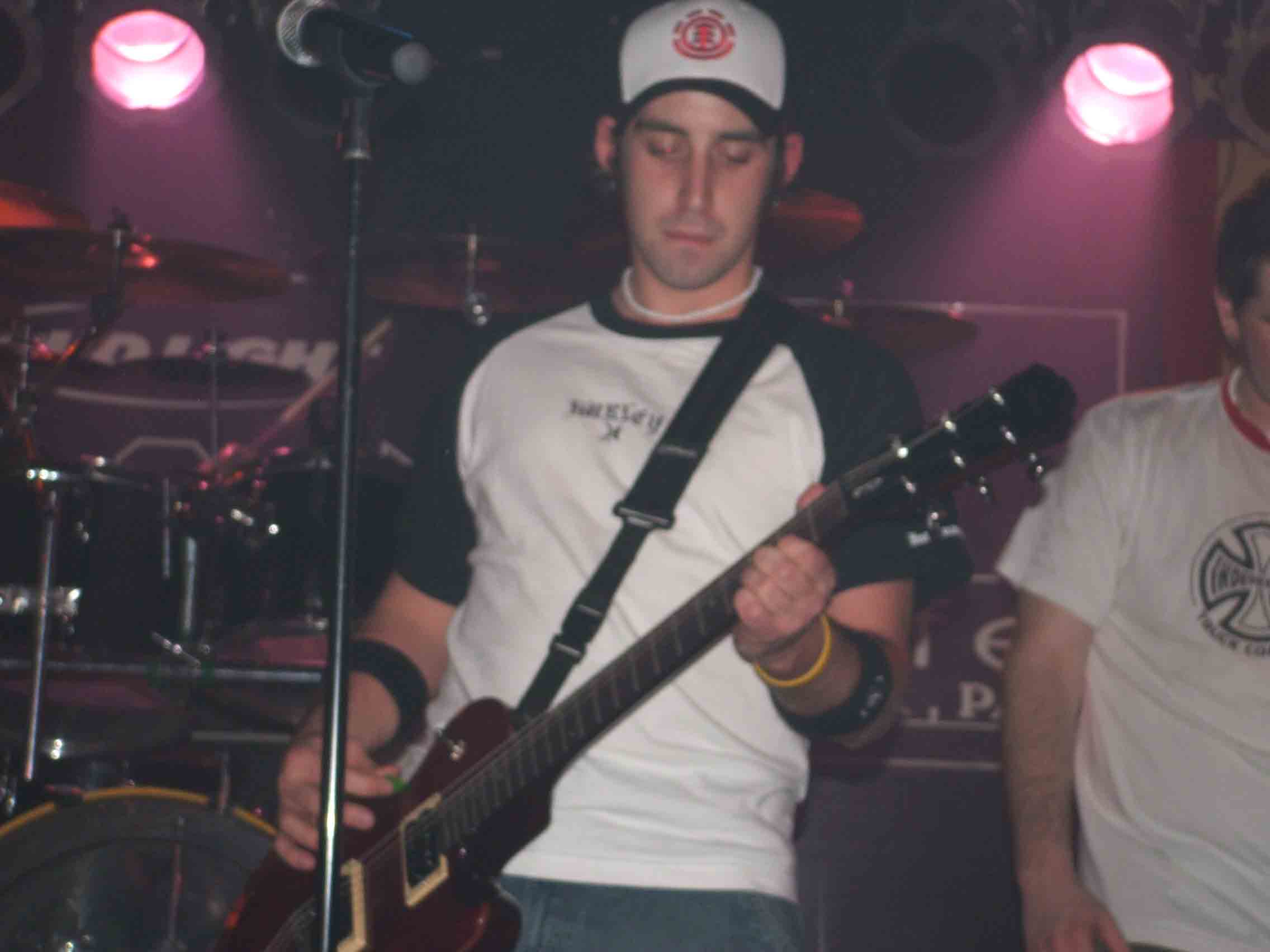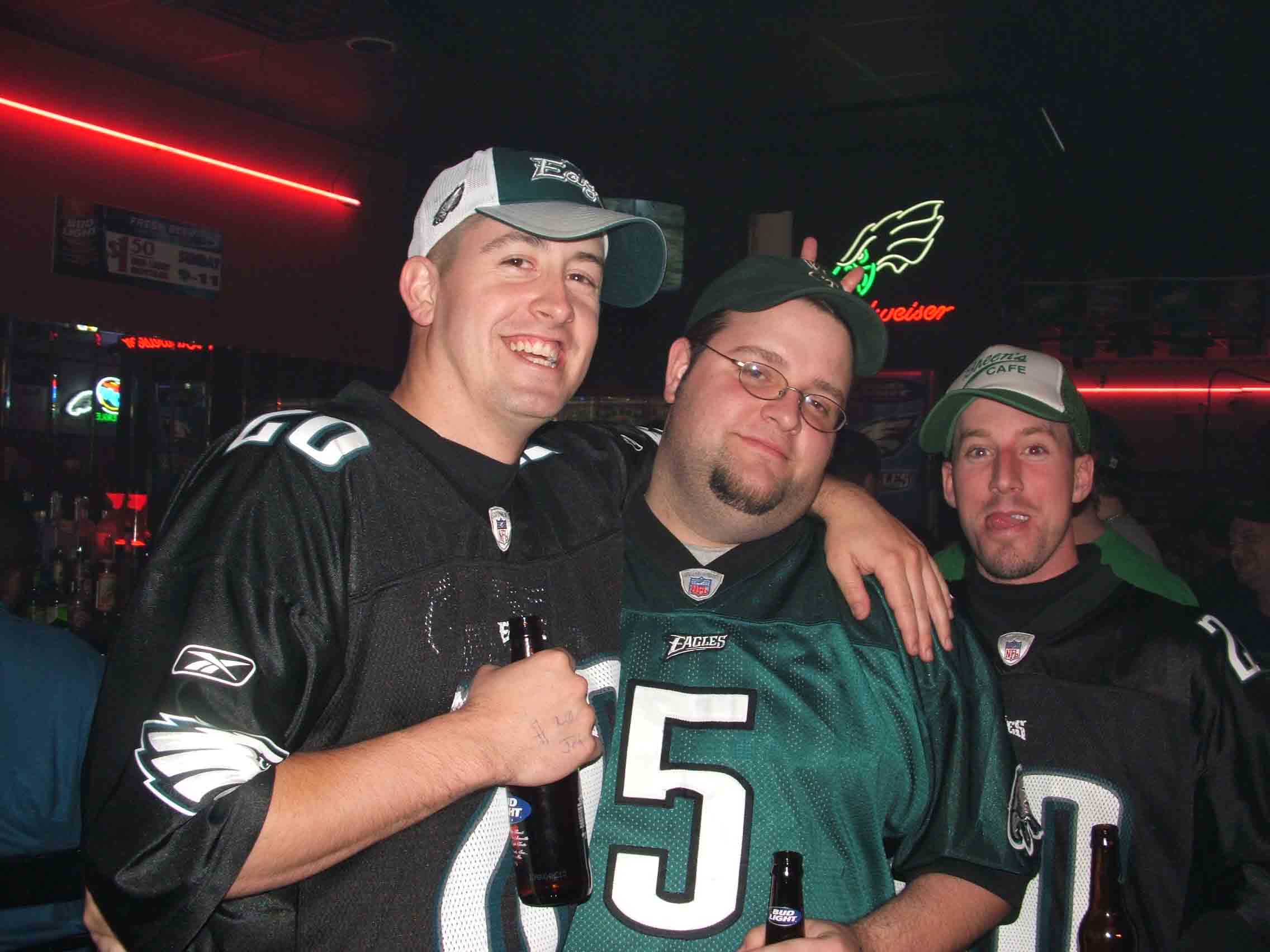 LINE-UP:
Hopper (lead vocals/guitar), Marcia (vocals/keyboard), Rob (guitar), Marco (drums), Chris (bass)
GIGS:
Every Sunday night at Route 1 Cafe
ACHIEVEMENTS:
How else can I describe this band? They pretty much earned the respect they get from fans and other cover bands. I sure do respect their talent and passion to give every music lovers a freaking GrrrreeaT time!!!