What does the audience look for in a cover band when they go to bars on weekend nights? Does the audience get out of the bar satisfied and happy and in a good drunken mood? Does the cover band really make a difference on the audienceís night?
The personality of the cover band makes a huge difference to the audience. Of course talent and good music is the most important aspect in this kind of business. But without energy and enthusiasm, everyone will leave the bar feeling drunk, lousy or pissed and broke.
Loudmouth band has the upbeat personality that everyone who is seeking for a good time in a bar will definitely get. On and off stage this band possesses the charisma that some cover bands lack. We all know that some cover bands are great on stage but once you talk to them, either they give you a cocky attitude or a lame one liner. Itís a rarity to see a band that sounds good, look good and has good guys in it too.
Loudmouth has it all. That is why this group already has a group of admirers from the tri-state area. Well who can resist these young energetic and talented boys? Their boyish charm can have panties drop in minutes when they start performing. Although the leader of the group is unbelievably older than the rest of the guys, his sexy voice, hot looks and feather bangs can let him pass as a Bon Jovi look a like.
This band from Jersey does great covers of 311, Blink 182, Michael Jackson, Linkin Park, Sublime, Beastie Boys and Red Hot Chili Peppers to name a few. They play a lot of "Punk Pop" most of the time and they play it pretty damn well. Watch out for Loudmouth, it is one of my personal favorite bands. They won my heart with their individual talents and great personalities. Iím sure when you go watch them at any bar in any town you will leave feeling happy, satisfied, and in a good drunken mood!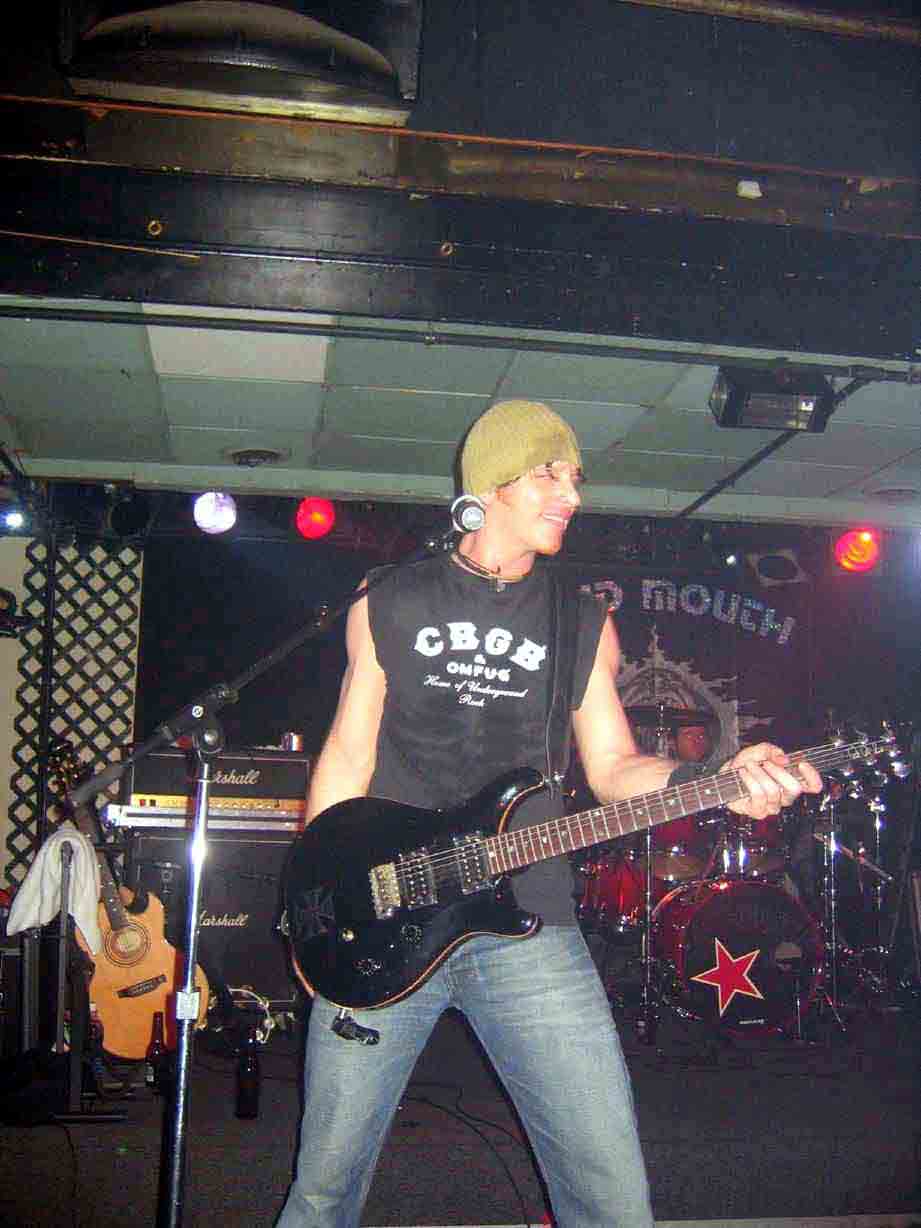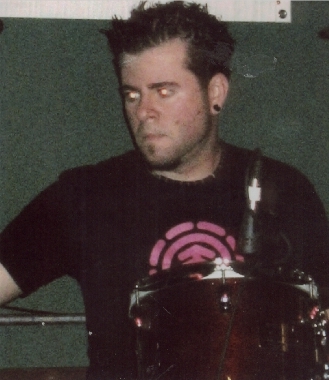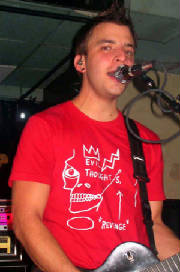 LINE-UP:
Shaun (vocals/guitar), Billy (vocals/guitar), Chris (guitar), Adam (bass), Mike (drums)
GIGS:
Every Sunday at Gator's, One Tuesday each month at Top Dog (acoustic)
ACHIEVEMENTS:
2004 Best Band of the Summer by Free Time Magazine, Signed with Budlight Beer Regional