DROP DEAD SEXY is the most distinctive band in the tri-state area. DROP DEAD SEXY is complete with props, choreography and attitude that make them unique compare to the rest of the local cover bands.
DDS separates itself from the rest of the local cover bands by not doing covers of modern rock songs! The band brings you back in the days when classic rock songs like "Lucy in the Sky with the Diamonds", "Sweet Caroline", "Obla-di Obla-da", "Hotel California", "Day Dream Believer", "Build Me Up Buttercup", "500 Miles", "Come Sail Away" and the likes ruled the world.
It was like riding the music time machine when you listen to these fellows. They'll take you back to the 50's, 60's and 70's… and the 80's seem too far out in the future for DDS.
A very entertaining band is how most of their followers will describe DDS. That is an understatement, due to the fact that this band has costumes, props, gadgets, etc., that will make the annoying comedian, Carrot Top, like a boring nerd. They have props for almost every song they sing such as: boxing get-up for the "Eye of the Tiger"; straw hats for "Sweet Home Alabama"; and pimp purple hat for "Brown Eyed Girl".
Although I kind of felt like I was stuck in an 80's wedding party, I enjoyed myself like a virgin bridesmaid because DDS is definitely an exceptional act that you probably have never seen before. They got me all excited and begging for more.
Check them out and you'll know what I'm trying to say, they give you one heck of a show.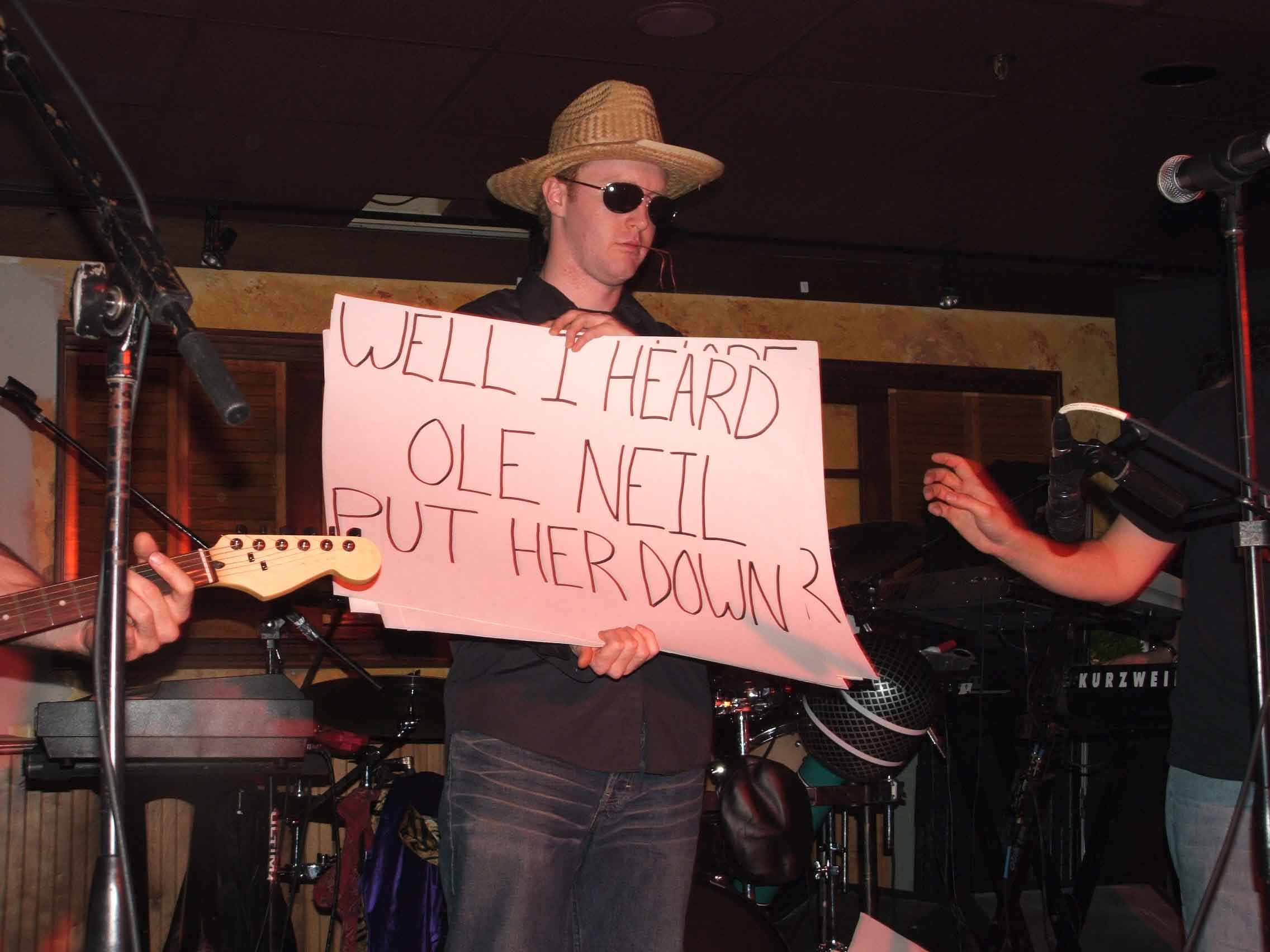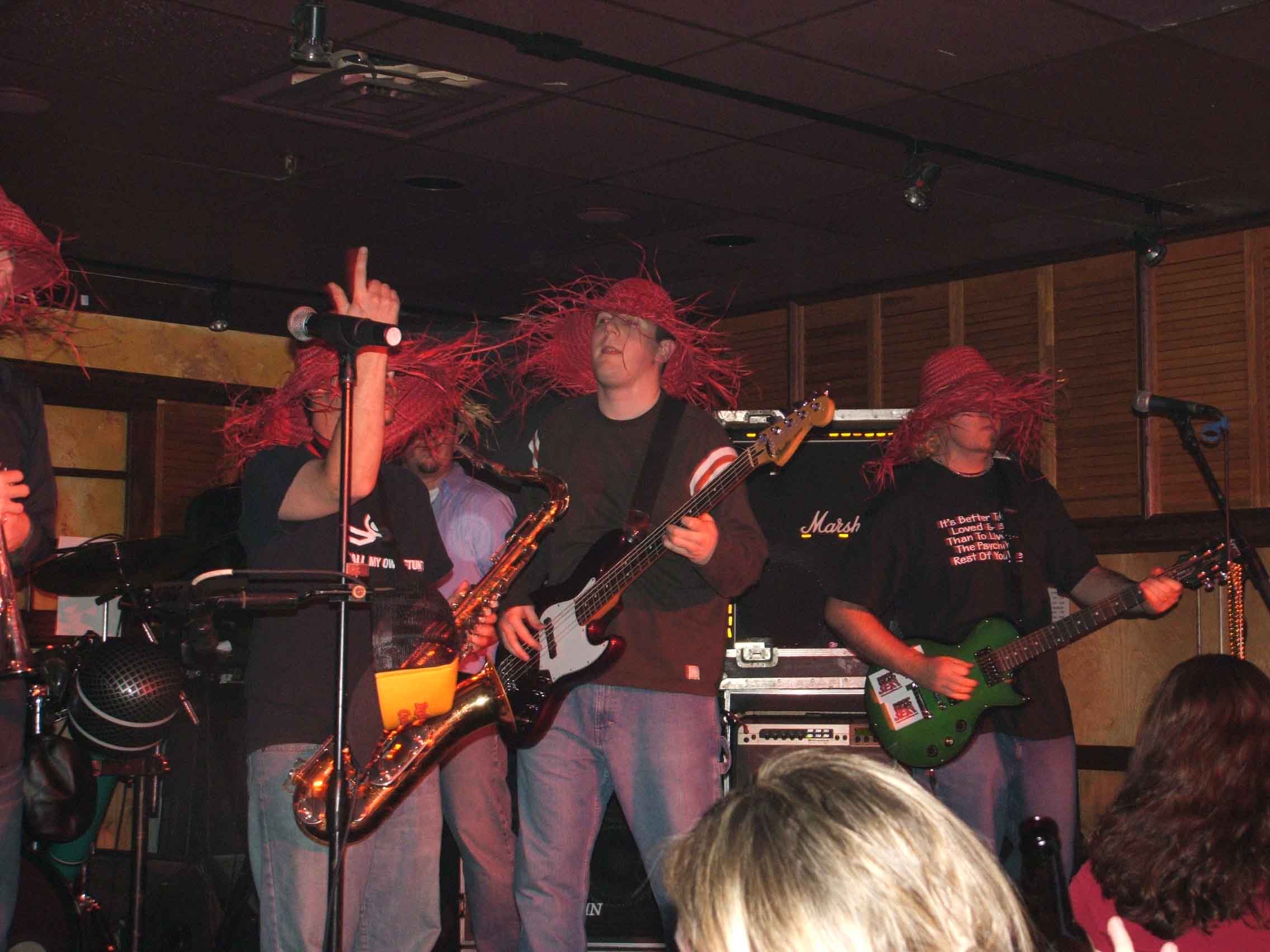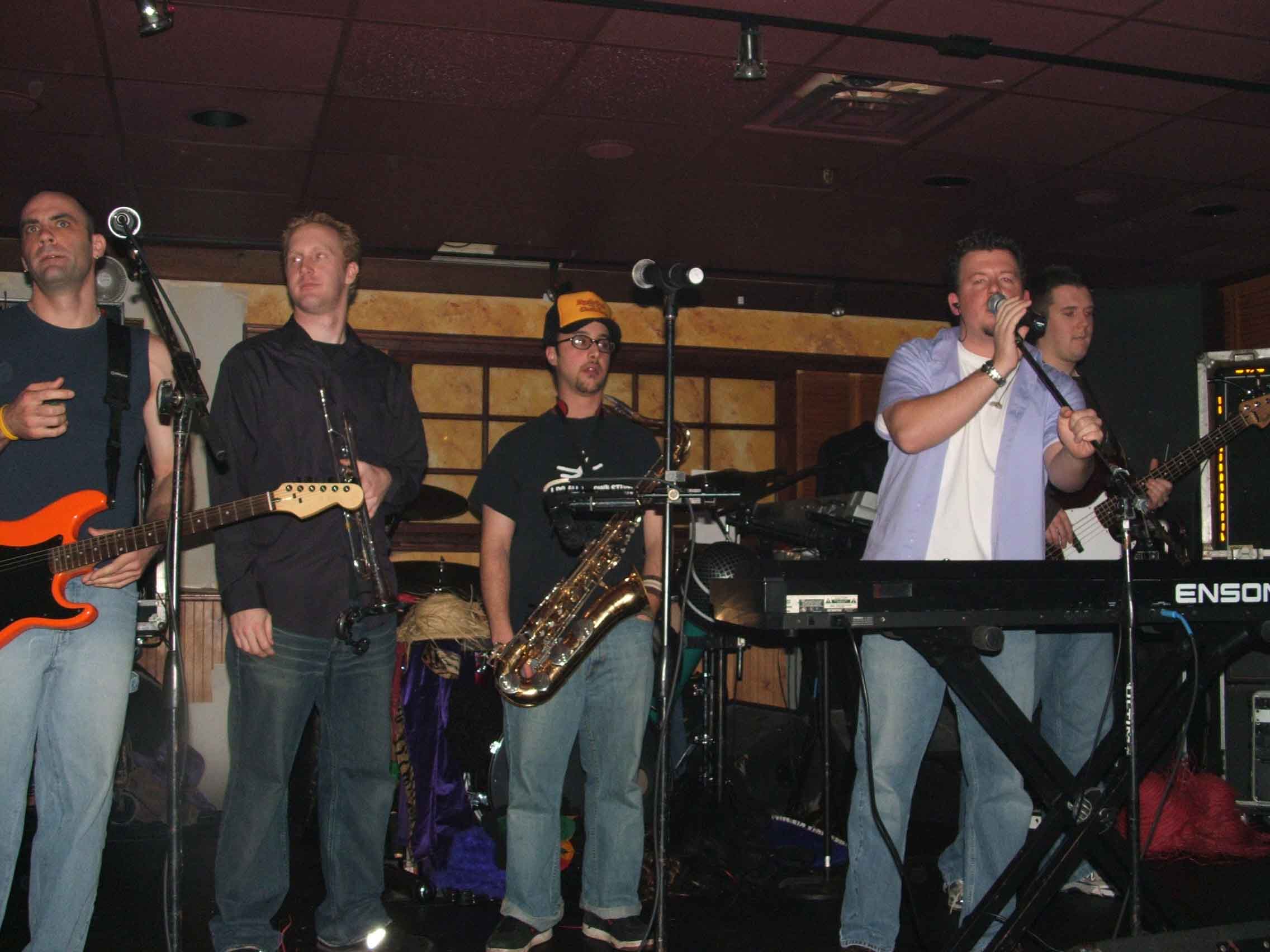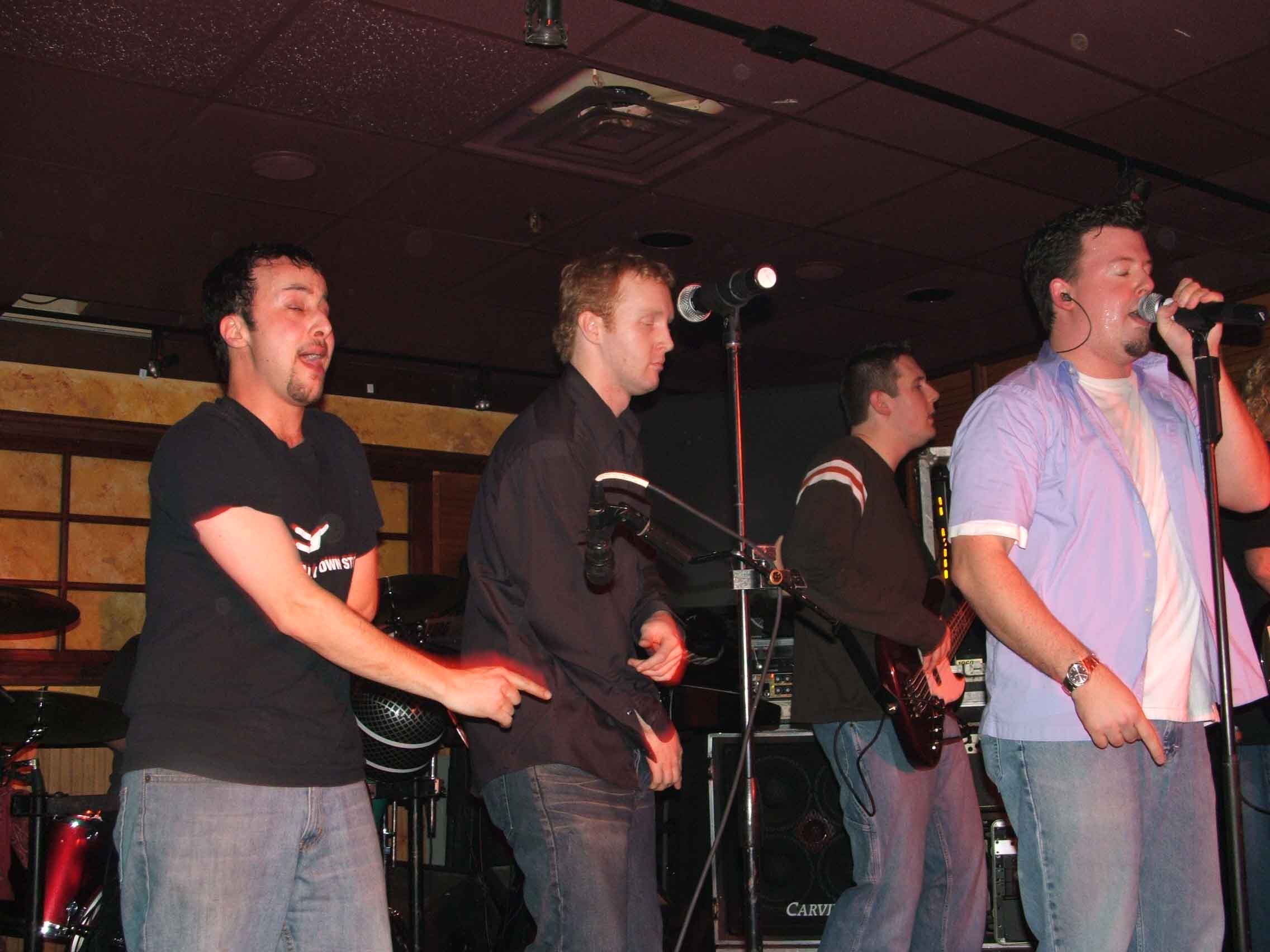 LINE-UP:
Paul (lead vocals/keys), Ducky (vocals/sax/keys), Ryan(vocals/bass), Dave (vocals/bass), Justin (guitar)